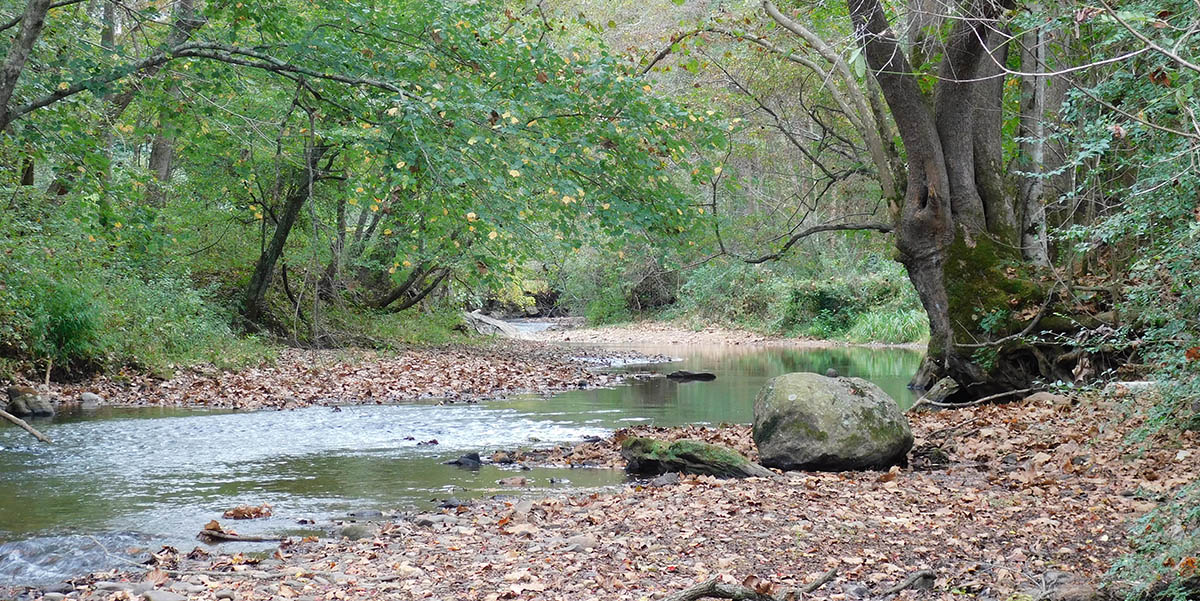 Gay Smith has more than 22 years of experience in real estate acquisition and development, purchasing, construction and marketing. She's held positions that include: Chief Executive Officer, Legal Integration Manager, Sourcing Agent, Partner, Project Manager and Consultant. Her special concentration lies in Real Property Law and Residential Planning and Acquisitions and Marketing. She received her MBA from Georgia College & State University and her undergraduate studies include a BBA in Information Systems and Communications.
Mrs. Smith has a strong background in banking and utility industries as she's worked in Financial Services, Products and Health & Public Services and Ventures and Acquisitions with Accenture. She's been responsible for inventory analysis, reporting, high profile service and maintenance negotiations as well as presentation and training for peers and executives with several Fortune companies. She has also owned and managed her own business, C. Gay Smith, Inc. since 2006.
Having been involved in community programs and economic development efforts her entire career, Mrs. Smith has volunteered and lead many successful events and has been actively involved wherever there's a need. She's an Active Information Technology Board Member for GCSU in Milledgeville. She's been a motivational and testimonial speaker for American Red Cross, Local Women's organizations, and Georgia College and State University's Web MBA program.
She is married to Joey Smith and has 3 children, 4 grandchildren and 2 dogs. She and Joey reside in the Mountains of North Georgia and they love the outdoors and all that the lakes, rivers and trails offer. Gay's dad, grandparents and Aunt Bessie made sure she learned to fish as a toddler. She enjoys Fly Fishing for trout and she and Joey go as often as possible. Her favorite fly is the Pheasant Tail Nymph.
Joey Smith is the Office Manager. After a 43-year career with Georgia Power Company, he has decided he's not ready to retire and will be spending his time making sure everything about GRITS and Tackle Realty runs as it should. While he spent more than 20 years as a lineman, he spent the second half of his career in leadership positions including: Trouble Supervisor for Metro Trouble Services in Atlanta, Local Manager and Distribution Supervisor.
During the last years in leadership roles, many of his responsibilities included being part of local and civic organizations. Some of the more recent include: Sandersville Lions Club (Board Member), Wilkinson County Chamber of Commerce (Board Member for over 5 years), Tennille Rotary Club and Washington County Board of Governmental Affairs (Board Member). Joey will make sure that all questions and answers are handled promptly and that your experience with our small business is exceptionally pleasant.
Joey grew up in Covington Georgia and fished lakes, rivers and farm ponds as a young man. Today he enjoys fly fishing in Georgia and finding the big fish when traveling out west in the rivers of Montana and Wyoming. He likes fishing the San Juan Worm with a gold beaded head.
Robert Lander was born and raised in Maine. He began a Law Enforcement career in 1984 in Falmouth and graduated from the Maine Criminal Justice Academy. He relocated to Naples Florida in 1989 after being hired by the Collier County Sheriff's Office.
Robert has held numerous positions including Road Patrol, SWAT team leader, Intelligence and High Liability training officer. After retiring from the Collier County Sheriff's Office in 2002, he and wife Ilke relocated to Blairsville and is Owner/Operator of Paradise Hills Winery Resort. They now have 3 beautiful children, (Emma, Ian, and Isabel).
The same year they moved to Georgia; they purchased a cabin rental business. They began with 8 cabins and 8 acres of property. He and his wife and family have grown the business to include a full-service spa facility, winery and vineyard. Paradise Hills is now over 40 acres, 17 cabins, with plans to develop a newly acquired 16-acre tract.
Robert also was the Owner/Instructor of Georgia Mountain Martial Arts Karate School from 2003-2009.
While newly licensed in Real Estate, Robert has extensive public relations experience and has lived in the North Georgia area for the last 17 years. He's always happy to help people who are interested in making the North Georgia mountains home.
Robert was eight years old when his dad taught him how to fish. His favorite fly is the Woolly Bugger.
Beth Tooke lives in the Lake Oconee area with her husband and 4 children. She grew up in Milledgeville and has lived around the surrounding areas of Lake Sinclair, Lake Oconee and Athens, traveling with her husband's job demands. She has had her real estate license for 10 years but wanted to be settled in one area before taking on her latest role and is able to provide the level of commitment her clients deserve.
She graduated from Georgia Military College Prep School in Milledgeville, GA and attended Georgia College and State University. She has over 20 years of accounting experience including Financial Services and Construction Accounting.
Beth's brother taught her how to fish when they were kids. Today she fishes with her son for catfish and bass, for the most part, at her dad's two farm ponds or Lake Oconee. Red Wigglers is her choice bait.
Sharon Davis moved to beautiful Blairsville, Ga. after the birth of her first grandchild and has fallen in love with the area. She is an active member of the community and serves as a Blairsville/Union County Chamber of Commerce ambassador, and a member of the local Kiawanis Club. She is also a 2020 graduate of Leadership Union. She feels that community is heart of any area, and that our people make Blairsville a great place to live. Since moving to the mountains, she has assisted numerous clients with finding their dream home and making the transition to the beautiful N. Georgia mountains.
Prior to her move to the mountains, Sharon received her Master's in Secondary Education at Valdosta State and spent 27 years teaching middle and high school English.  After retiring from the field of education, she decided to put the love of helping to meet the needs of others to use in real estate.  Sharon's slogan is "Service is my specialty" because her clients are her #1 priority.
 Sharon loves the outdoors. Although you can find her anywhere with a great book, her favorite outdoor activities include hiking, cycling and kayaking. While Sharon isn't an avid fisherman, she does have fond memories of fishing in her grandmother's pond with a good ole fashion cane pole.
Connor Smith was born and raised in Blairsville. He spent a significant portion of his childhood outdoors, exploring the mountains and lakes with his family and friends. This ingrained in him a deep love for all that this area has to offer. He and his wife Leanna are proud to call the beautiful North Georgia mountains their home. (They are currently expecting their first child!)
Connor believes that honesty, reliability, and good communication are essential to all successful business relationships. With over 10 years of experience in web development and information technology, he has served hundreds of clients across many states and internationally to help them meet their web marketing and I.T. goals.
Music has always been one of his passions. Inspired by their Grandfather's big band orchestra, he and his brothers have traveled all over the southeast playing hundreds of shows, opening for bands such as Three Dog Night, Travis Tritt, The Little River Band, and more. They have also spent countless hours in the studio, sometimes professionally, and sometimes just for fun.
Whether you are planning on buying or selling, Connor will use his knowledge of the area coupled with his technological expertise to help you with all of your real estate needs.
Because his fishing is usually spur-of-the-moment, his bait of choice is anything he happens to have on hand!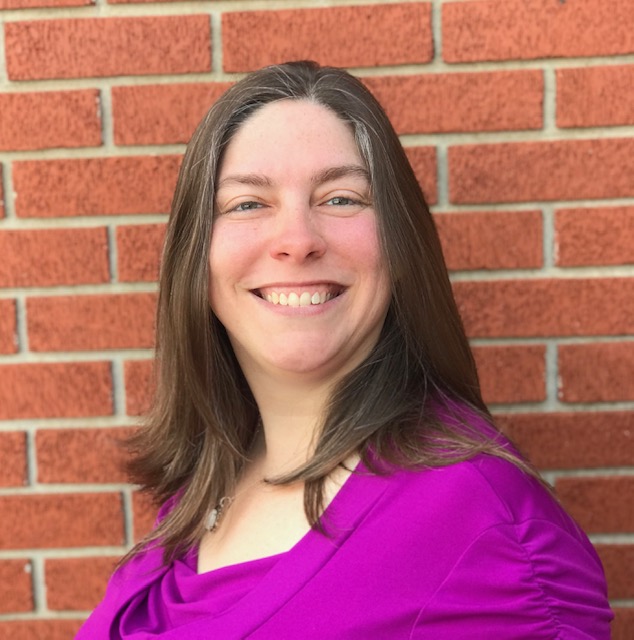 Erin Speakman traveled to the North GA mountains with her family as a girl, but really fell in love with the countryside surrounding Union, Lumpkin, and White counties on the many visits she made to the area with her husband. She is proud to call Lumpkin County her home.
Erin believes that honesty, patience, and clear communication is necessary for creating and maintaining successful business relationships. She has a M.A.T in Secondary Education.
She learned patience from the needlework lessons her grandmother gave her. Timing from the cooking lessons taught to her by parents. She studied how her father, an industrial painter, did his best on every job that he completed, and he passed this work ethic down to her.
Her father also taught her to fish for Bream as a toddler. Though she fishes for Bass, Trout, and Catfish now; her favorite bait is still a good fat cricket.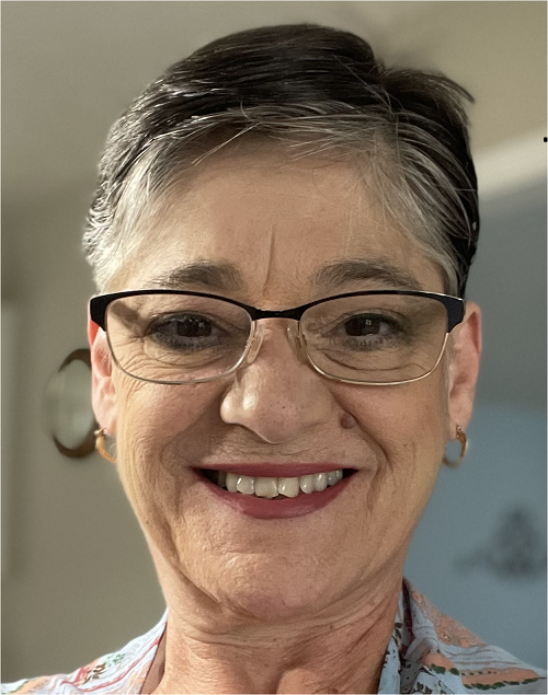 Michelle loves helping her clients find that special place to call home, whether it is full-time or part-time!  The mountains of Blairsville became her home away from home 10 years ago but she and her husband Mike loved it so much, they now call Blairsville home.  Once she got to Georgia, she never looked back! 
Michelle has worn many hats over her career from working with Gwinnett County Schools to financial management for several multi-million-dollar companies.  She currently manages a local country store in addition to being a Realtor. 
She was born in Niagara Falls, NY and moved to the Atlanta Area in 1986.  One thing stuck with her here in Georgia even after working for an owner of the Atlanta Falcons, she's still a die-hard Buffalo Bills fan!   She was too busy watching tackles to know the proper use of tackle and bait choice.  Needless to say…….we're working on her fishing skills.