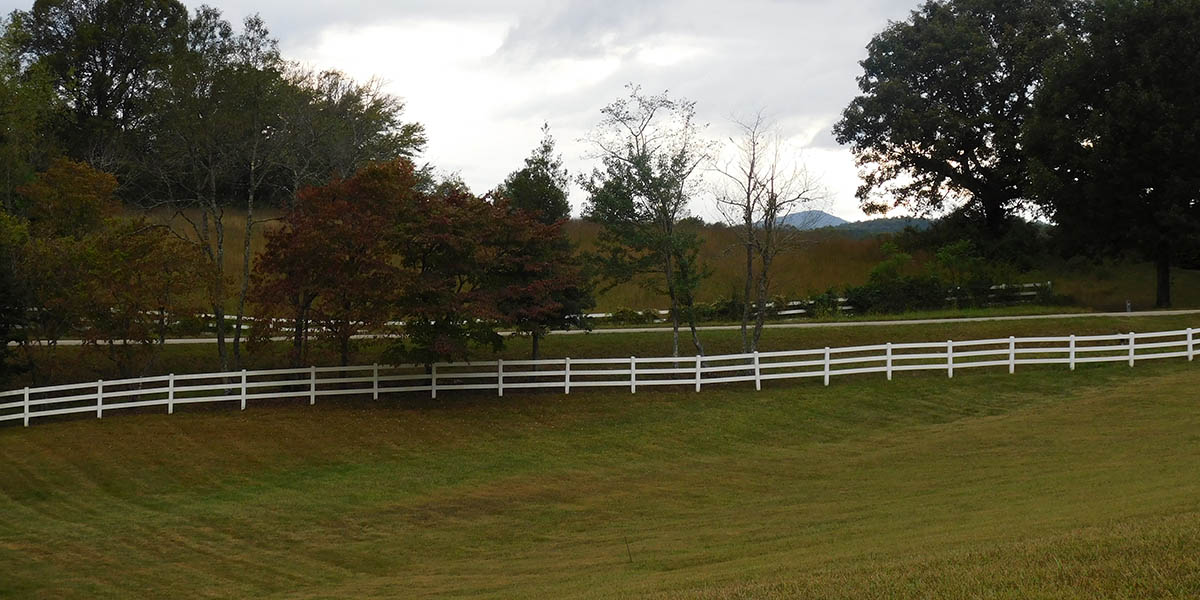 Gay was very thorough and customer focused in helping to locate a property to purchase and later when selling the property.  Her attention to detail and her many years of realty work in the area made her vital as she assisted w/ all stages of purchasing and selling.  Would most definitely use her again!"
-Judy Hickman
Birmingham, AL
"Gay has helped us with the sale of two homes.  She's really prepared and knowledgeable when it comes to getting a deal to the closing table. She took the time to answer all of our questions during the entire process. Gay was also incredible with our new home search and genuinely wanted us to find the right home for our family, not just a house."
-Ryan and Kristin Dial
Acworth, GA
Thank you so much for the hours and hours you invested while showing us property and answering questions and all the extras you did to get us to closing on this beautiful lot. We are both so excited! Let's plan on you being our first guest in our new home! A new friend is a blessing and I've received one of the best!"
-Cyndi Young
Gray, GA
"We'd been in our home for 35 years and we knew it would be emotional. We'd never sold a home, we needed real advice. Calling Gay was the best thing we could have done. She's the BEST!!!!!"
-Paul and Sheila Leverett
Milledgeville, GA
100% recommend! Utilizing Gay and Joey to help secure our final home and walk us thru the process has proven to be a great decision. They were truly a trusted resource for getting things done the right way the first time. This duo impressed my wife and I daily. They were knowledgeable and responsive, not only with answers about the process, but also with their expertise in a variety of areas that were a bit different for this particular home. It is much older than other homes we have purchased, involved much more land as has a deep history in the community. It was obviously their goal to shoulder the burden of the buying process and make things as easy and worry free on my wife and I as possible. Their availability and responsiveness was unmatched!
–Ike and Serina Harbuck
Griffin, GA
By far one of the most knowledgeable, thorough and friendly agents I have ever worked with.  I really don't think we would have found a better suited buyer, and closed if not been for Gay's assistance.  She even kept the porch swept off and made sure everything was perfect even if she was not the agent showing the property.  She was prompt in keeping us up to date with everything that was occurring from the first day to closing.  I don't think we would have gotten a buyer or the price on the property without her help and valuable opinions. 
I don't know what else anyone could ask for, Gay is the Best!
–Tim Sexton
Blairsville, GA